Pianist / Interpreter / Musician
©Aisha Zheni Artist Photography
Andreas König
ABOUT ME
"Why do I play the piano? It is my quest for beauty. Music has the mysterious power to transform everything into beauty. No matter if it grows out of happiness or sorrow, anger or enthusiasm, despair or love – expressed in a sublime way, all becomes delight.
This is the alchemy of music, the piano is my instrument of transfiguration. This is how I learn to embrace everything and this is the experience I want to share with you.
Leave behind actions and thoughts – and enter into the tremendous realm of feeling and perceiving.
"Every piece is a path."
DOWNLOAD CV
Some examples of
SOLO & ENSEMBLE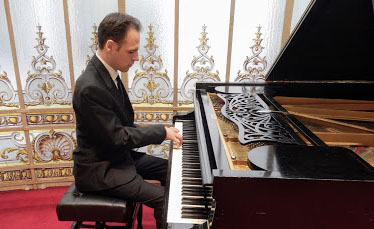 CENTRO CULTURAL DE LOS EJÉRCITOS


Sep 27, 2018 – 18:00 Hr
The recital is private for members of the club
Bechstein Berlin

November 9, 2018

Mozartverein Nuremberg

November 10, 2018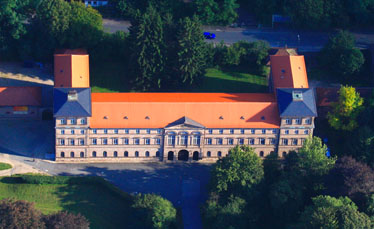 BURGFARRNBACH CASTLE


Sep 29, 2018 –

20:00 Hr
The recital is a French Soiree with Ravel "Gaspard de la nuit" and Debussy as well as works by Bach and Mozart
Burgh House London

November 30, 2018

Mohr Villa Múnich 

December 7, 2018
Thank you for
GETTING IN TOUCH
I am currently based in Madrid. Feel free to contact me by email:
info@andreaskoenig.es.
You may also contact my impresarios:
Representation for Germany, Austria, Switzerland:
Sebastian Freiherr von Buddenbrock
Phone: +49 176 8264 9470
Email: sebastian.von-buddenbrock@gmx.de
Representation for Spain, Portugal, Latin America:
Doña Marta Martínez Larrad
Phone: +34 616 657 650
Email: mmarlar@ciccp.es